Augmented Reality, Virtual Reality and Metaverse Consultation
Spaur Group's CEO was nominated for an Emmy Award for AR/VR where he led a team of Developers, Pilots, and Data Processing experts to take 3D scans of Olympic Venues and bring them on to mobile devices to experience the Olympic games in a new ways.
Our team can help you plan your AR / VR and Metaverse journey to give stakeholders, customers and audiences new and exciting experiences, using a digital copy of real life.
Consultation Services Include:
Identifying target audience, customer engagement, purpose and communications channels
This includes applications in: AEC, commercial / industrial facilities, cities/governments, environments,  entertainment real estate, video games, and more.
360 VR Tours, full VR headset experiences, mobile based VR, and more.
Identify technologies needed to accomplish goals.
Select hardware and software to create experience.
Data collection, processing and app development.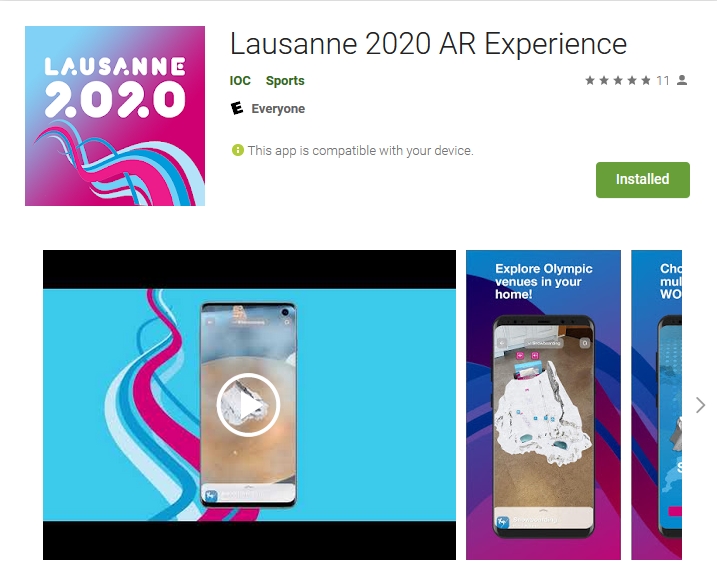 2020 Youth Olympics Games AR/VR App
Emmy Award Nominated app that brought the audience the games in a whole new way.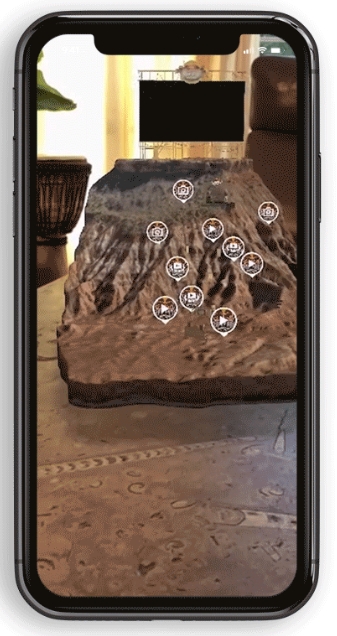 Redbull Rampage 2018
Redbull Rampage App let the audience view a 3D scanned mountain on their coffee table, view 360 VR content, get information, stats and more.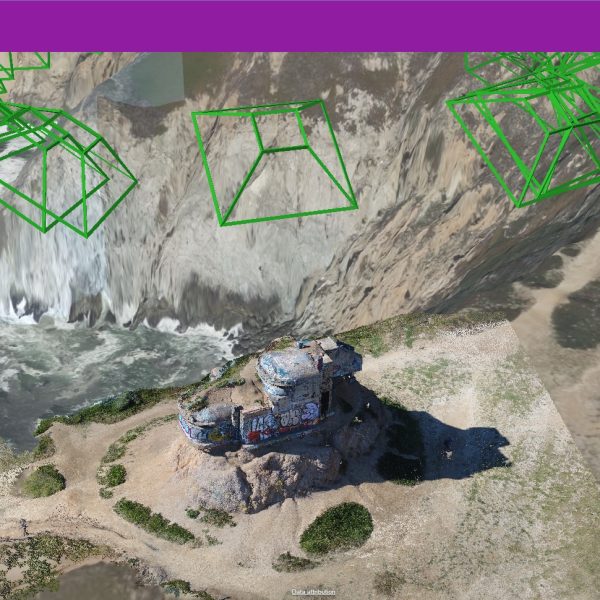 A metaverse ready map platform that allows users to host, share and collaborate on 3D scans, maps, and location based data.